BioAcoustic Basics Technician Course
The BioAcoustic Technician Workshop is a prerequisite for the 5 day Professional Seminar; (provided to advanced professionals or for those who want to prepare as a BioAcoustic Provider). This workshop is designed to acquaint the student with the introduction and background of Human BioAcoustic Biology. Using individualized self-instruction and step-by-step guidelines, the information will prepare the student to perform computerized vocal assessments and create management reports.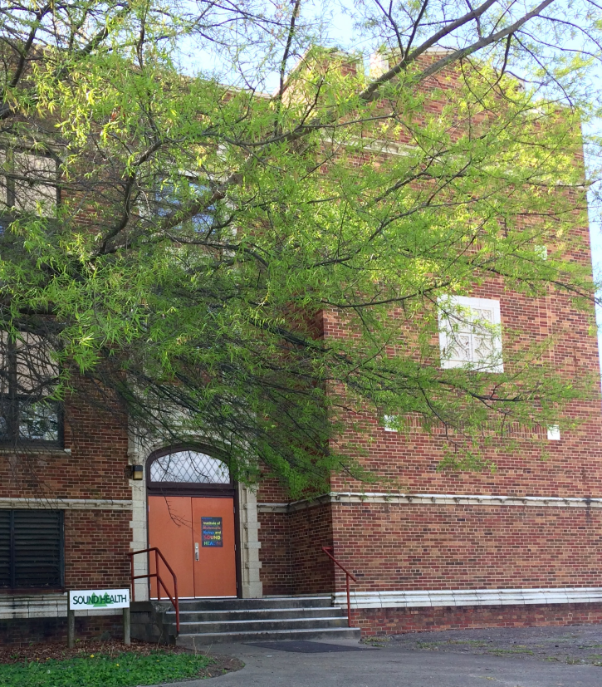 Purpose
This course is required to advance to the Professional course. BioAcoustic Basics is designed to acquaint the participant with the Sound Health online work station, otherwise known as "
The Portal
."
In this course, participants have the opportunity to learn: to generate reports using the portal, to evaluate relevance, and to work with wave file architectures. Frequency correlates are not included in the BioAcoustic Basics course (this is taught in the Professional Seminar). Once fully trained, a BioAcoustic Technician can generate a report in about 15 – 20 minutes. Fully trained BioAcoustic Technicians typically charge $30 – $50 each report and can purchase Sound Health products at wholesale prices.
Guest Level
Our introductory level course, designed to get your feet wet.
The Guest level participants receive only 30 days of the Abacus, Muscles and Nutritional Consultant software. Sound Health has made the Guest level course free in order to disseminate the information. Be aware that if you choose to participate at the Guest level, then you must purchase your own microphone. We have microphones available to purchase, which are recommended for the most accurate recording level for the class software.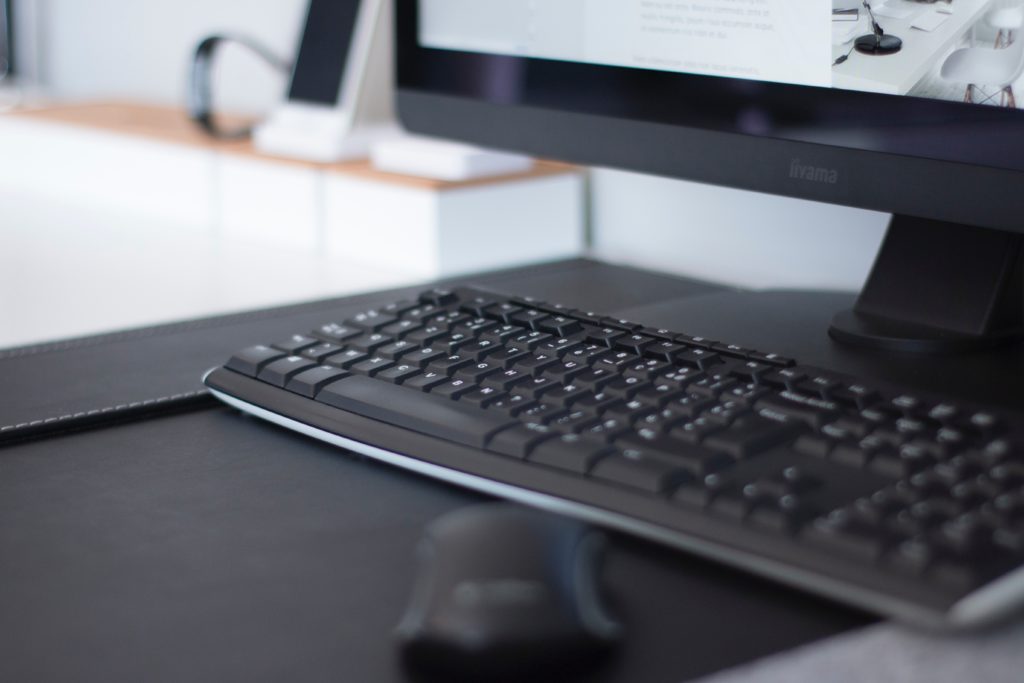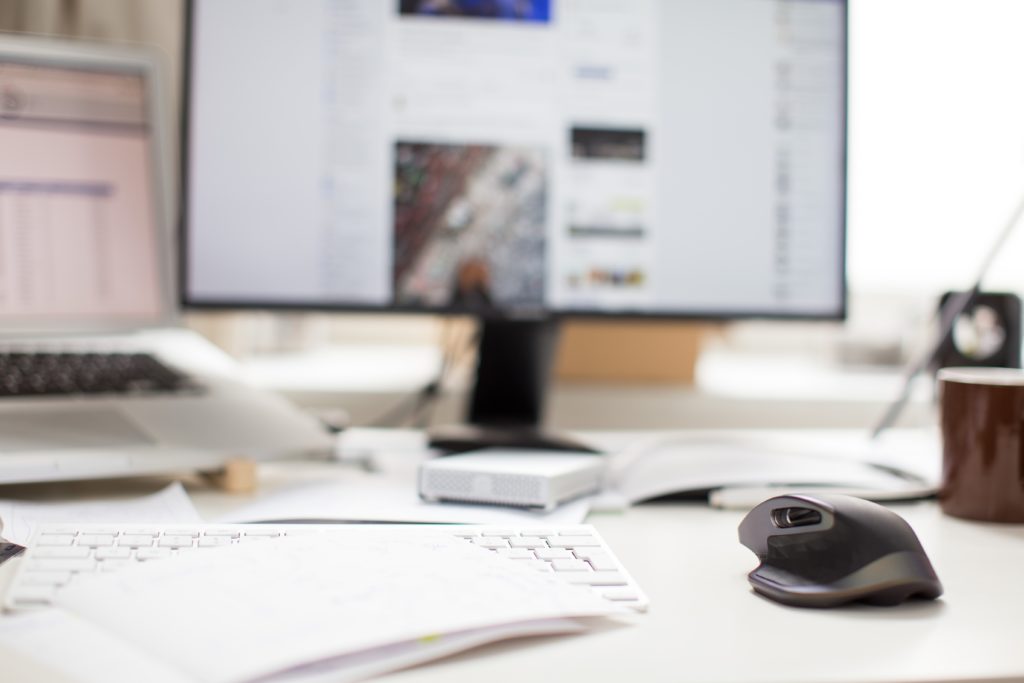 Technician Level
This level includes software and a microphone.
The Technician level participants receive 1 year of the necessary software: Abacus, Muscles and Nutritional Consultant. Also included is the appropriate type of microphone. Submission of monthly reports is required.
Computer Skills & Internet Connection Required
Come prepared!
In order to participate in the online classes, the basic computer skills and an internet connection is required. High school level math skills will also be necessary. When students enroll and do not have the necessary skills, they are unable to take full advantage of the educational opportunities and can be a distraction to other students. Prior to class, brush up your computer skills by going to https://www.gcflearnfree.org/computerbasics/.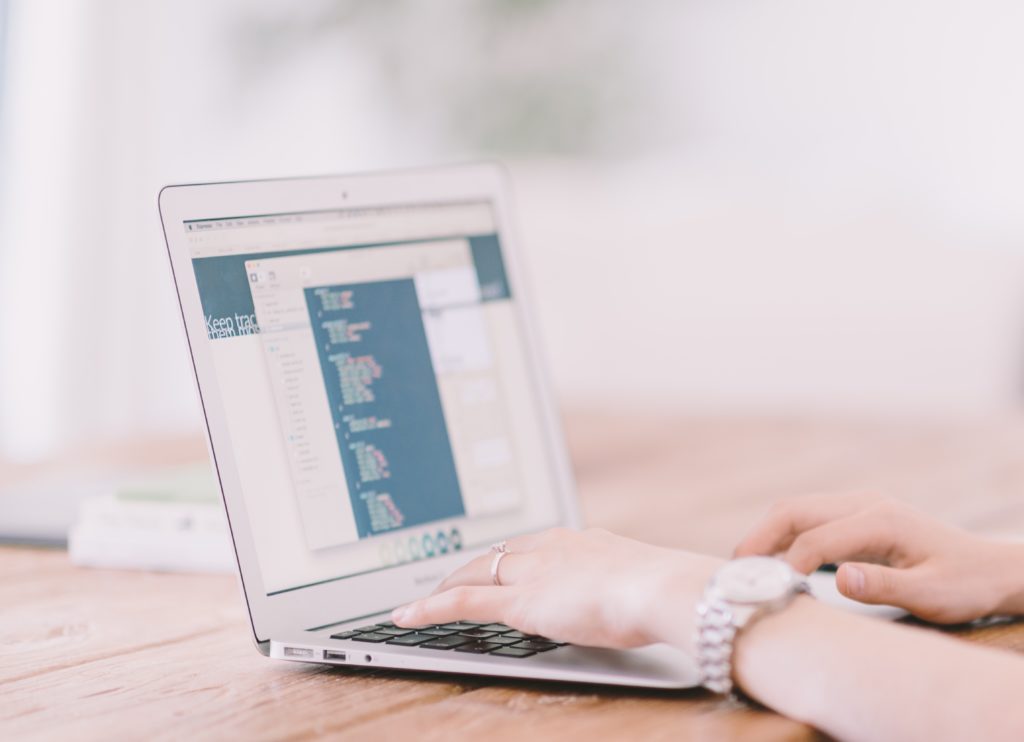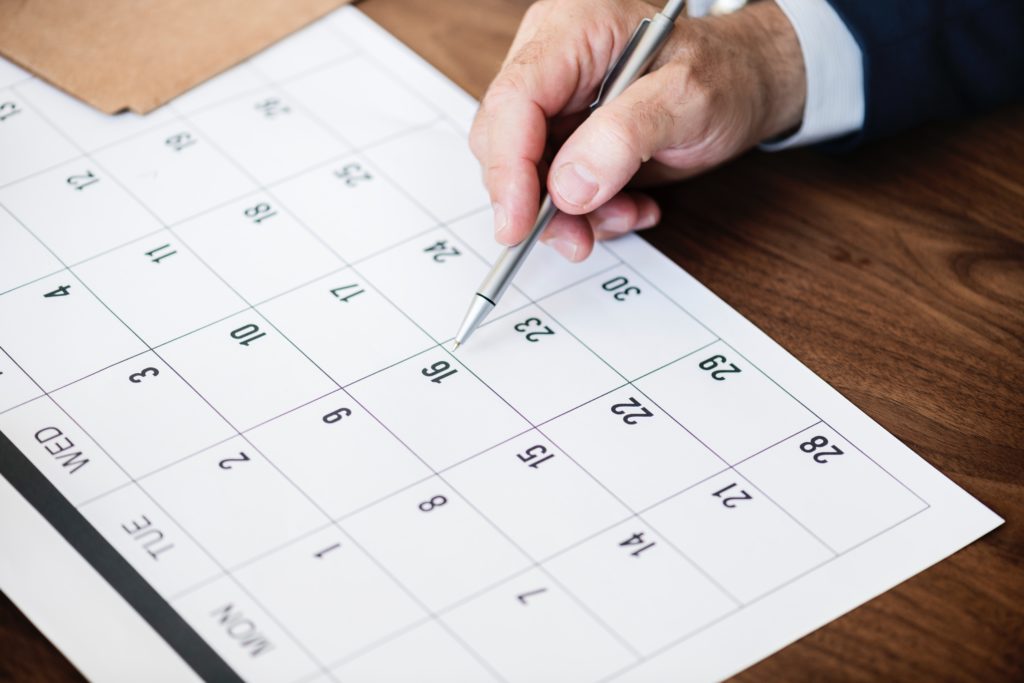 Pre-registration is required. Once a student has applied, they must request the serial numbers for software no later than 12 pm EDT 3 business days prior to the class start date. Timeliness is critical in order to get the most out of your course.
The Guest level course is a 30 day trial and the software is available for one month. The Technician level is $300, which covers the one year of registered software and the appropriate microphone.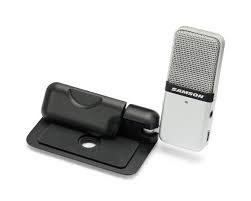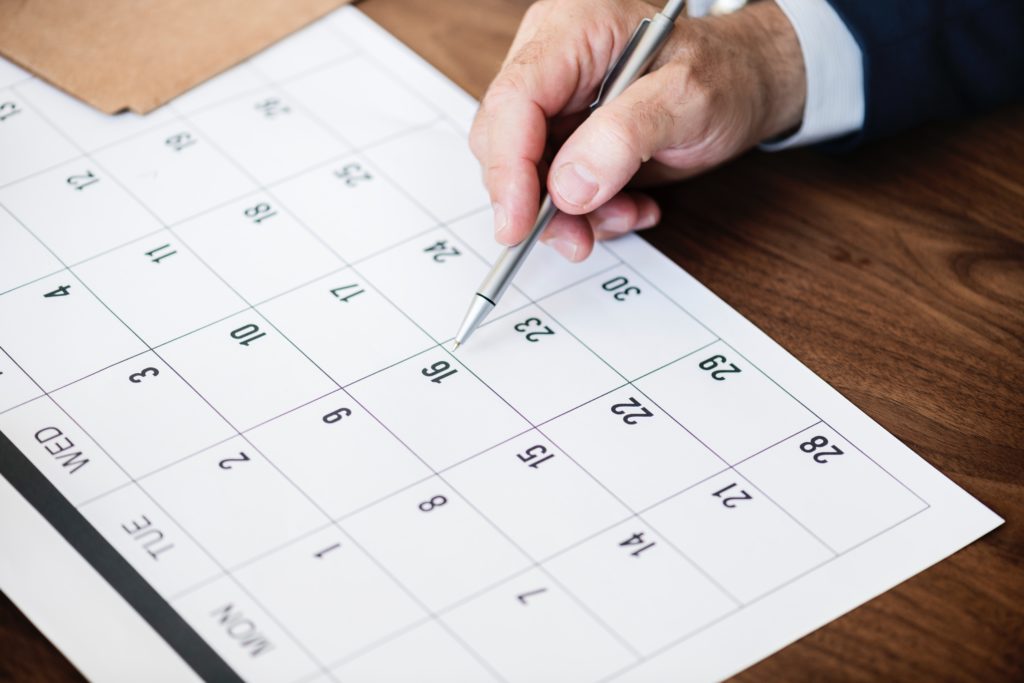 September 5th & 6th 2019 – 10:00 am – 4:00 pm EDT – Statins/Muscle Wasting
October 3rd & 4th 2019 – 10:00 am – 4:00 pm EDT – Fatigue
November 7th & 8th 2019 – 10:00 am – 4:00 pm EST – Alzheimer's
December 12th & 13th 2019 – 10:00 am – 4:00 pm EST – Cholesterol