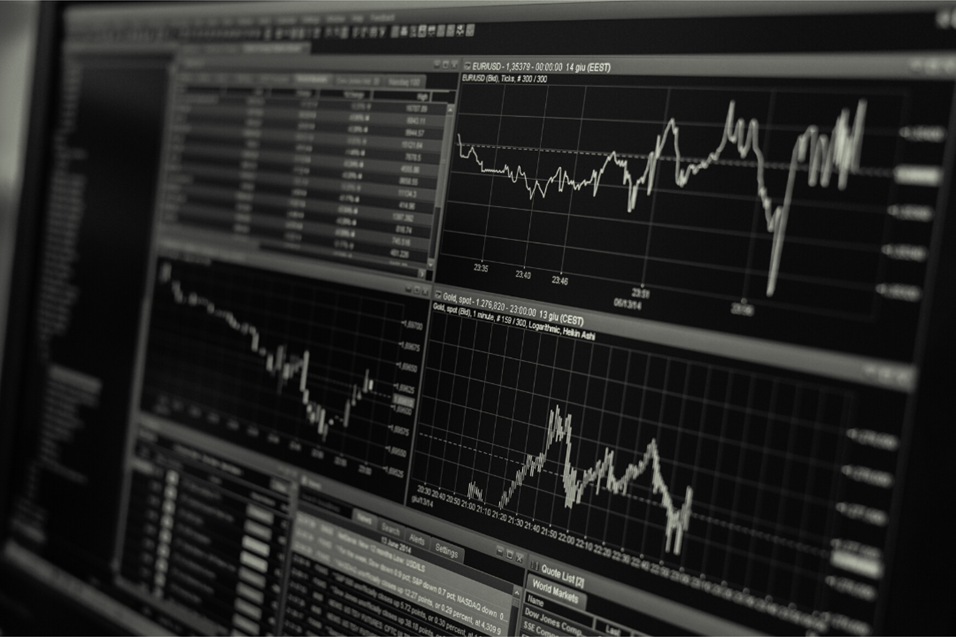 What is a BioAcoustic Practitioner?
A BioAcoustic Practitioner (also known as a BARA) is a person who is fully trained to support human optimal form and function using BioAcoustic Biology. BioAcoustic Practitioners can compile, understand, and use BioMarker data to reveal potential root cause for each client they take on. Practitioners also have access to Sound Health's BioMarker frequencies in order to assist clients.*
*Practitioners must follow protocols for data collection in order to assist BioAcoustic Research Associates.
You can read or listen to some of our testimonials/success stories by visiting our Press & Media page: https://soundhealthoptions.com/press-media-page/
How much do BioAcoustic Practitioners charge?
The cost of getting your voice analyzed by a BioAcoustic Practitioner depends on the price set by the BioAcoustic Practitioner of your choosing. You will need to contact them individually in regards to pricing and scheduling an appointment. Find the complete list of BioAcoustic Practitioners, as well as their contact information, below.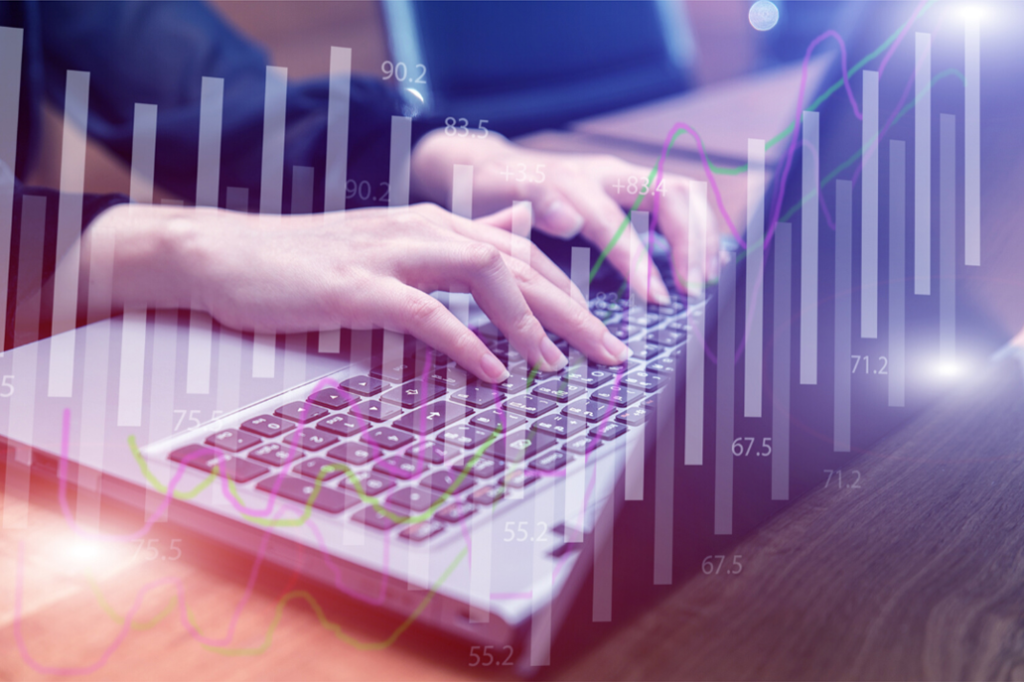 BioAcoustic Practitioner List
We are constantly updating our Practitioner List! We also have additional BioAcoustic Practitioners who wish to be left off our list. 
If you do not see anyone near you, please email our
Clinical Coordinator at

SoundHealthClinical@gmail.com

for further assistance.
List is organized alphabetically by state, then countries outside the United States